Fluid Fashion 18:
a Runway show directed by André Leon Talley
On Saturday, July 15th André Leon Talley curated Fluid Fashion 18, a gender fluid runway show featuring designs by the six Incubator designers. The runway show was held at the Saint Louis Art Museum in support of their "Reigning Men: Fashion in Menswear, 1715-2015" exhibit and featured male and female models wearing similar pieces. André explained recently to St. Louis Magazine, "It is aligned to the exhibit, because the exhibit shows brilliantly that men can be as opulent, exotic, and individually dressed with fabrics that are sometimes associated with women's clothing."
Fluid Fashion 18 Runway Snapshots.
André told St. Louis Magazine, "I found that the designers clothes were totally relevant and valid, and these were sophisticated designers who had specifically individual special skills and visions," Talley says. "They certainly are worthy of attention. It is appreciation of the incubator and for the first six designers in their program. I really do love their work, and I think they have great futures and great promise."
Thank you to everyone who worked so hard to make this runway show happen. Thank you to André Leon Talley, our fabulous incubator designers: Charles Smith, II, Emily Brady Koplar, Agnes Hamerlik, Reuben Reuel, Allison Mitchell and Audra Noyes. A special thanks to Mother Model Management, Manolo Blahnik and Tania Beasley- Jolly for making the show as stunning as it was. And last but not least a huge thank you to the wonderful Saint Louis Art Museum, Brent Benjamin and Jan Goldstein.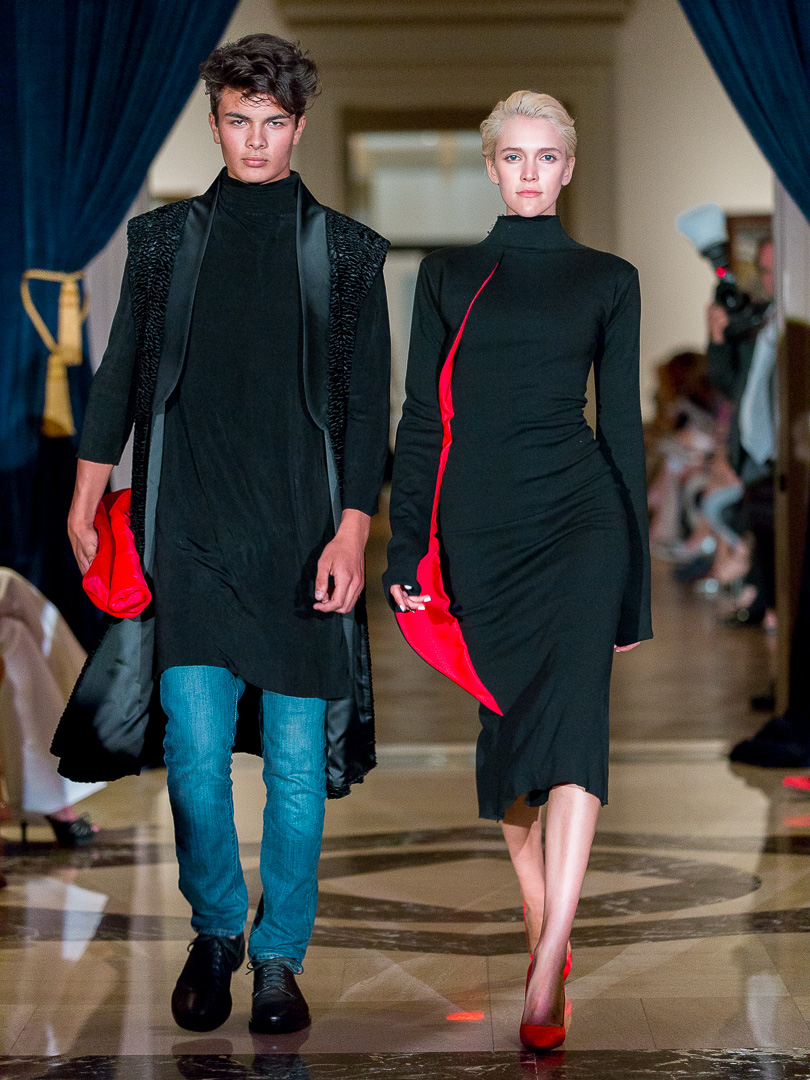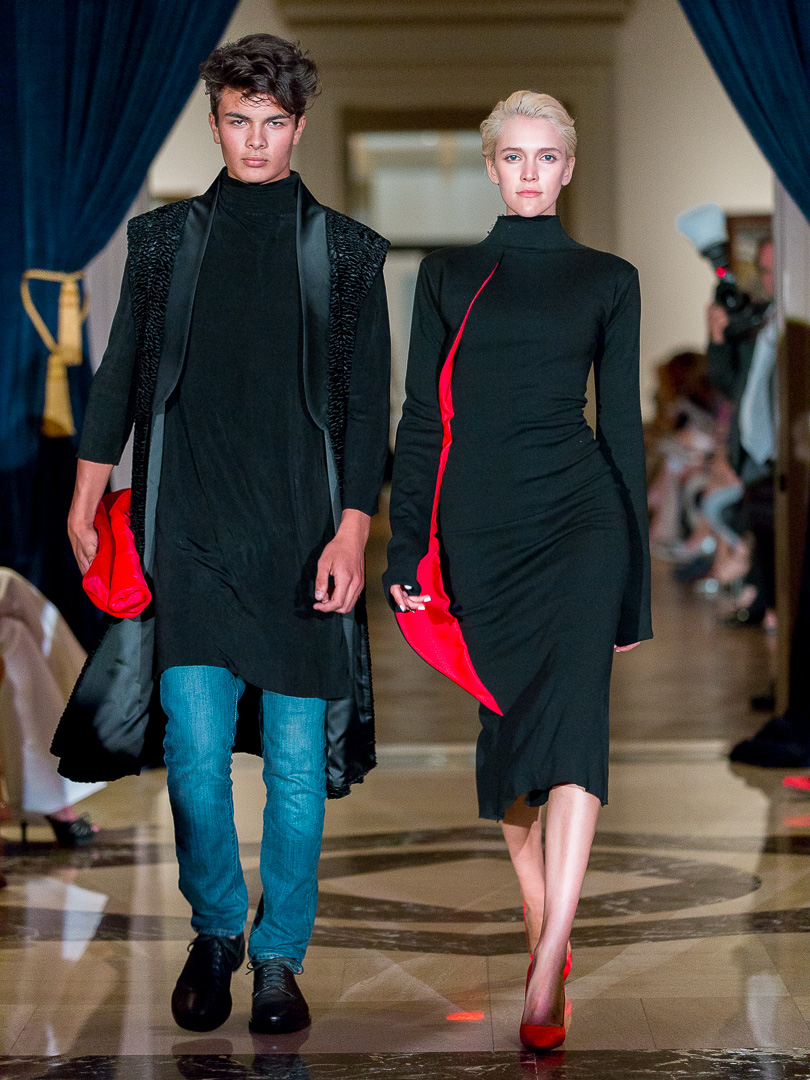 Behind the Scenes of Fluid Fashion 18
A few behind the scenes shots prior to the runway show.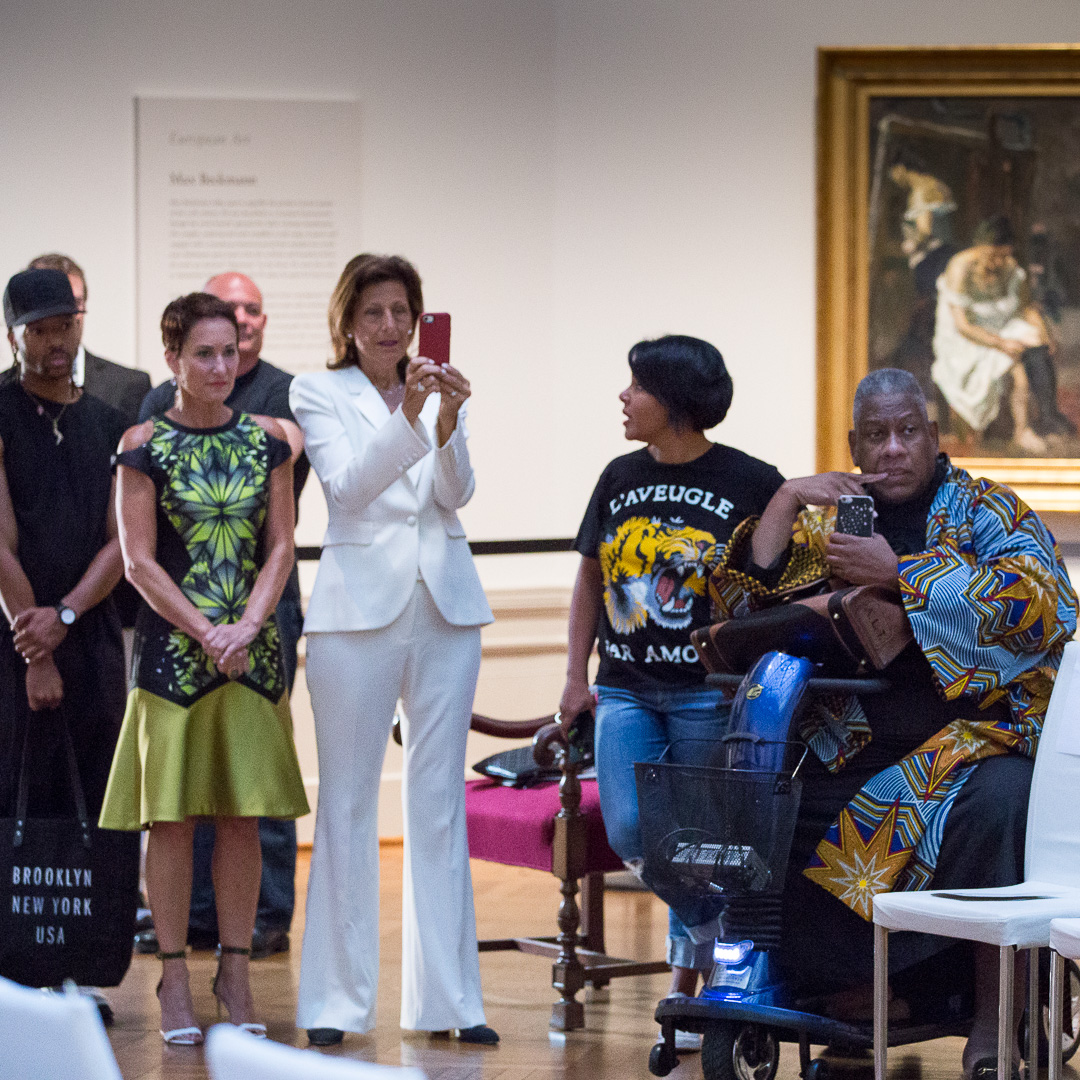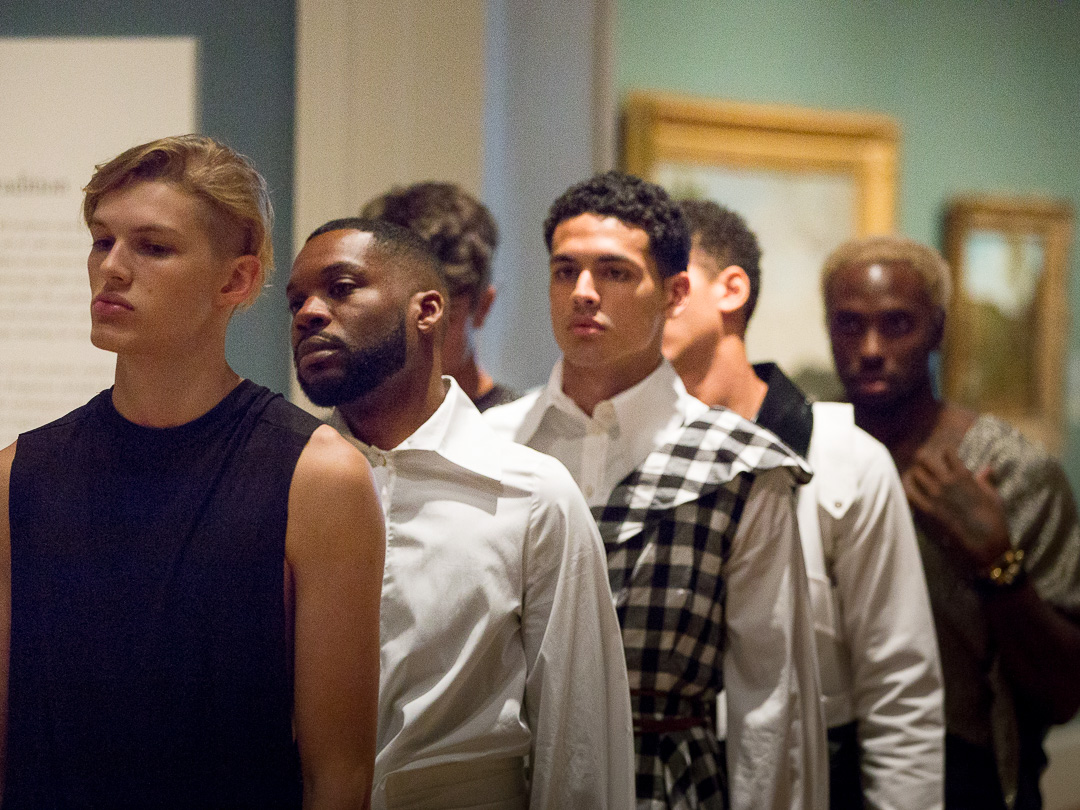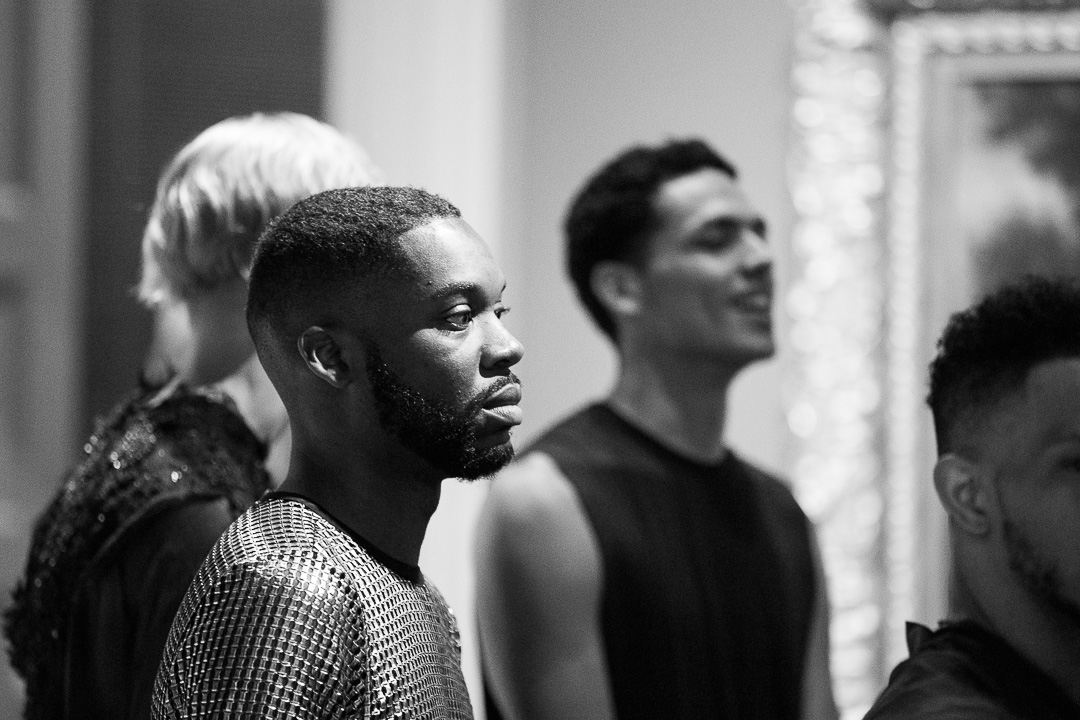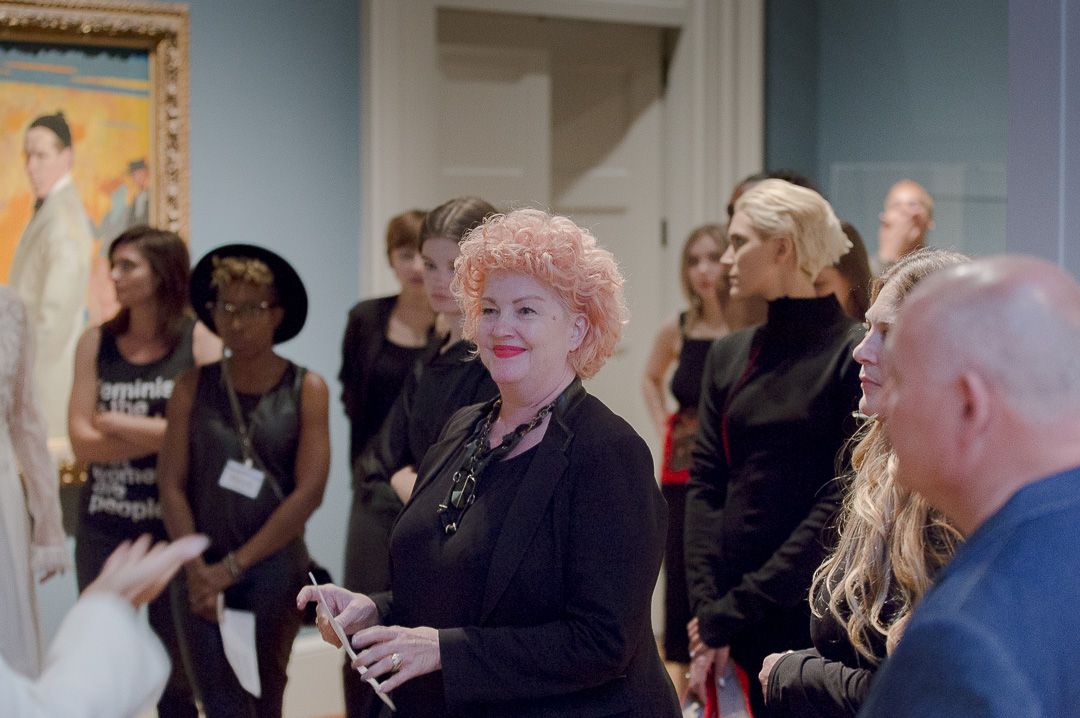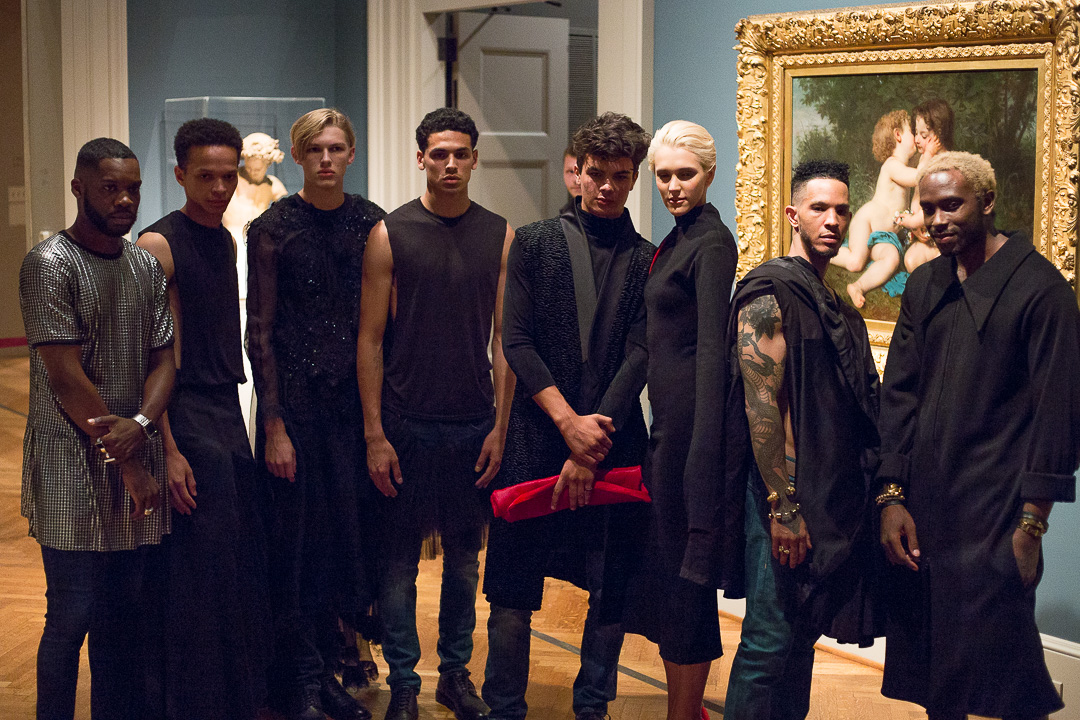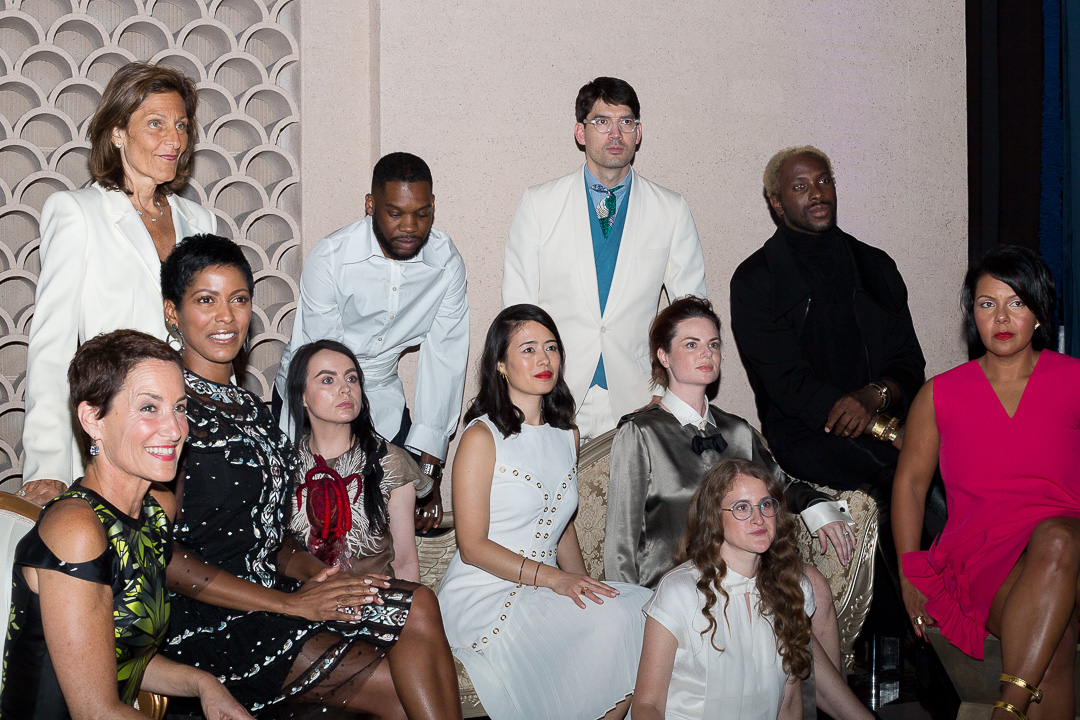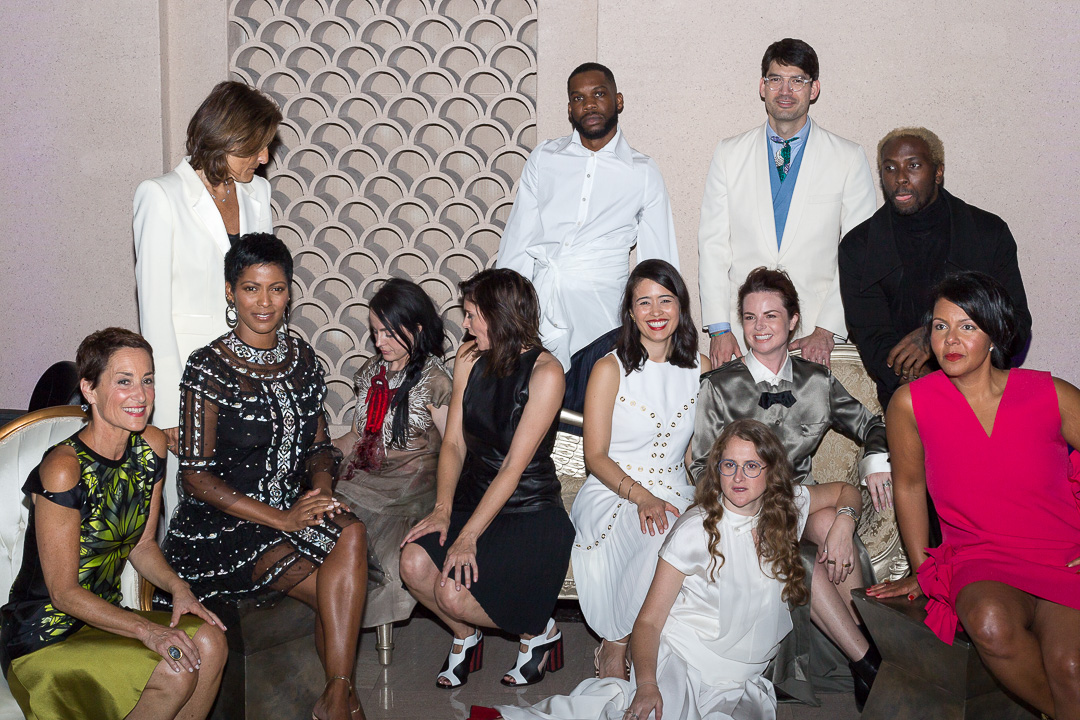 Celebrating the Saint Louis Art Museum
Following the runway show there was a fabulous after party and fundraiser benefiting the Saint Louis Art Museum.